About The Reno+Sparks Chamber
In 1890, the Reno Commercial Club and the Reno Business League were formed to enhance Reno as a commercial center. And in 1919, they merged and incorporated to form The Reno Chamber of Commerce.
During the 1970's the Chamber expanded to include the City of Sparks. Now, the Reno + Sparks Chamber of Commerce is the largest business organization in northern Nevada with over 2,000+ members who employ over 100,000+ individuals in Washoe County. We provide over 4 million referrals to our members each year and graduate 30 participants in our Leadership Reno + Sparks program.
The Chamber is the voice for business in Washoe County by focusing on the three pillars of value:
And, Each Year We Deliver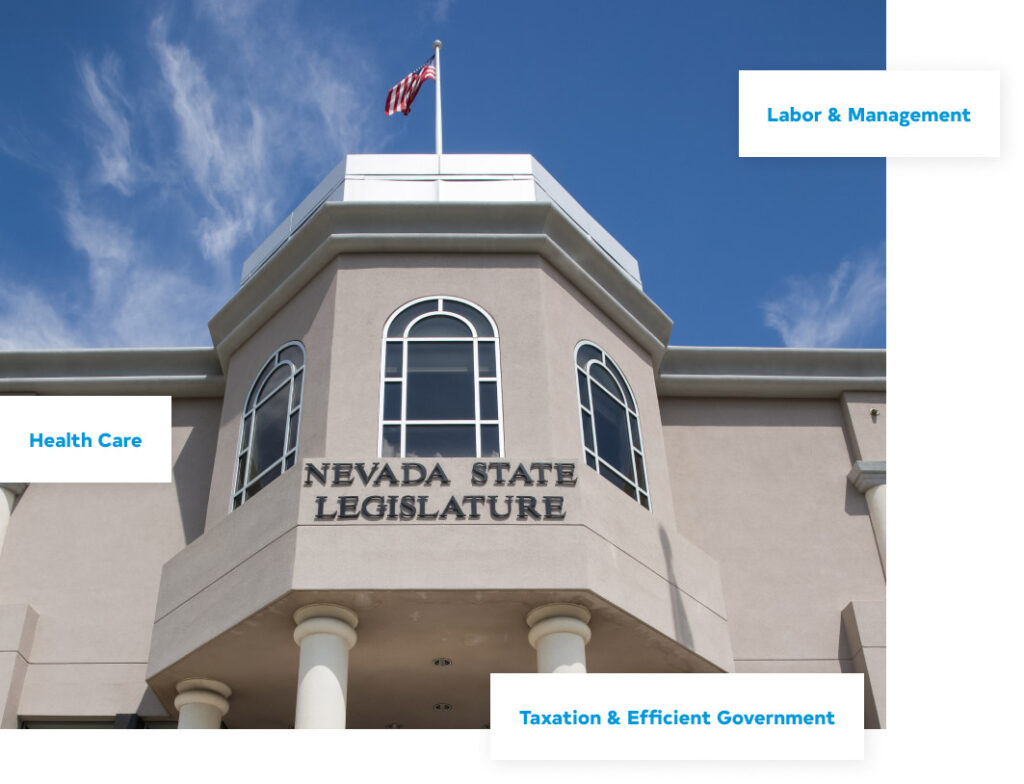 This Public Policy Platform informs our members, elected officials and their constituents about the positions of The Chamber on the numerous issues that we face as a business community.

The Chamber advocates for solutions and opposes federal, state, and local government policies that are detrimental to the business community and our quality of life.
We are excited to announce that we are moving the Certificates of Origin processing service to an electronic platform utilizing EssCert.

EssCert Certificates of Origin are accepted in 198 US recognized countries around the world. There are several features to save time: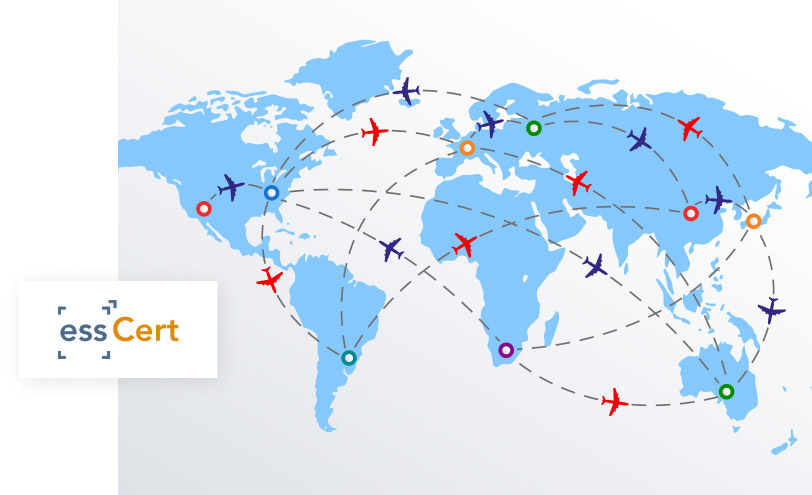 Reno+Sparks Chamber Staff
CNaisbitt@TheChamberNV.org
"Lasting impact on personal and professional relationships...
Their networking events (Ribbon Cuttings, Luncheons, Connect90, etc.) have greatly expanded my connections within our business community. Annual events such as Connections and the Northern Nevada Business Summit provide incredible speakers and some of the latest business information and strategies.

I look forward to working with The Chamber for many years."
- Charles White, Administrator at Sparks UMC