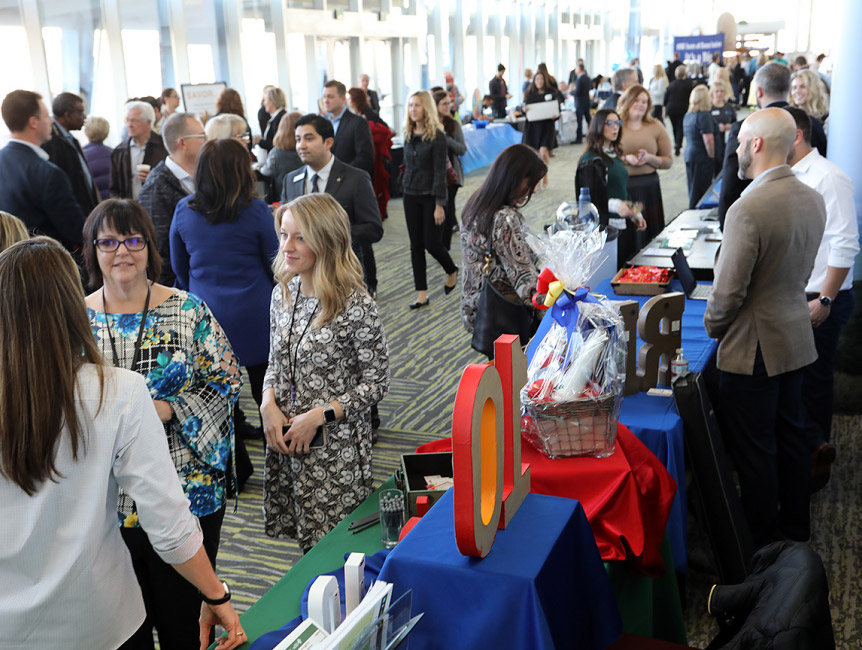 We exist to advocate for, connect, and inform its members... and our partners empower us to provide relevant, timely, and vital programs and resources to the 2,000+ members we serve.

Our partnerships underwrite our essential programs and operations and we don't receive any federal, state, or local funding.

Our partners are the engine that powers what we do.
Thanks to our current partners for their ongoing leadership & support
Targeted value packages (TVP) allow you to support the Chamber events and programs that resonate most with your community engagement goals. TVPs are included in every partnership.

To receive the annual benefits as a partner you can select a specific package that suits your business while also supporting the Reno+Sparks Chamber.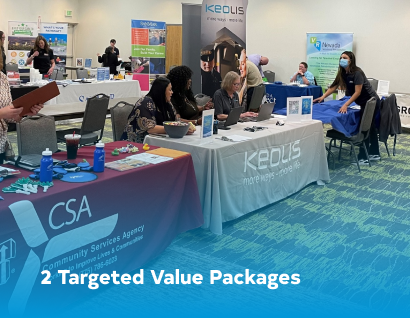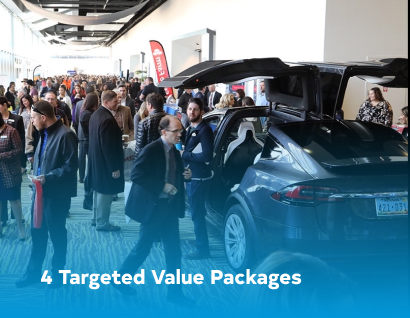 Included from prior package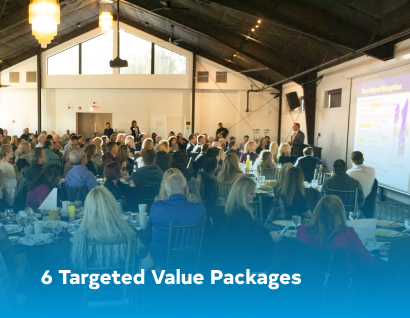 Included from prior package
If you are interested in becoming a Chamber Partner please fill out the form and a representative from the Reno+Sparks Chamber of Commerce will contact you as soon as possible.